Our mission started in Solola, Guatemala, assisting with healthcare, food and educational needs. We have now extended that mission to assist settling refugees coming into the DFW area of Texas.
Action Alliance began with a desire to give healthcare providers the training and tools to resuscitate newborn babies who are not breathing at birth. We also saw a need to provide families assistance that would improve their lives by improving access to educational opportunities and also providing some vital food assistance.
We also wanted to promote cultural exchanges as part of our outreach. Cultural exchange enriches the lives of all participants and their respective communities. By teaming up with people of different cultures, who work together helping those with vital unmet needs, we hope to share joy and understanding with those helped and those helping.
We are honored to work with our Guatemalan nonprofit service provider, Fundamaya. Their leadership and workforce is native to Guatemala and they know their communities well. Sharon Smart, a founding member of Fundamaya has lived in Guatemala for 30 years and has worked with the organization for 15 years. With Fundamaya, we work to assist their communities' poorest families, to educate their children, care for their elderly, and assist with chronic and acute food needs. We believe that individuals who are in poverty, with little hope of improving their situation, can increase hope through thoughtful assistance. As individuals are strengthened, families and communities also become stronger.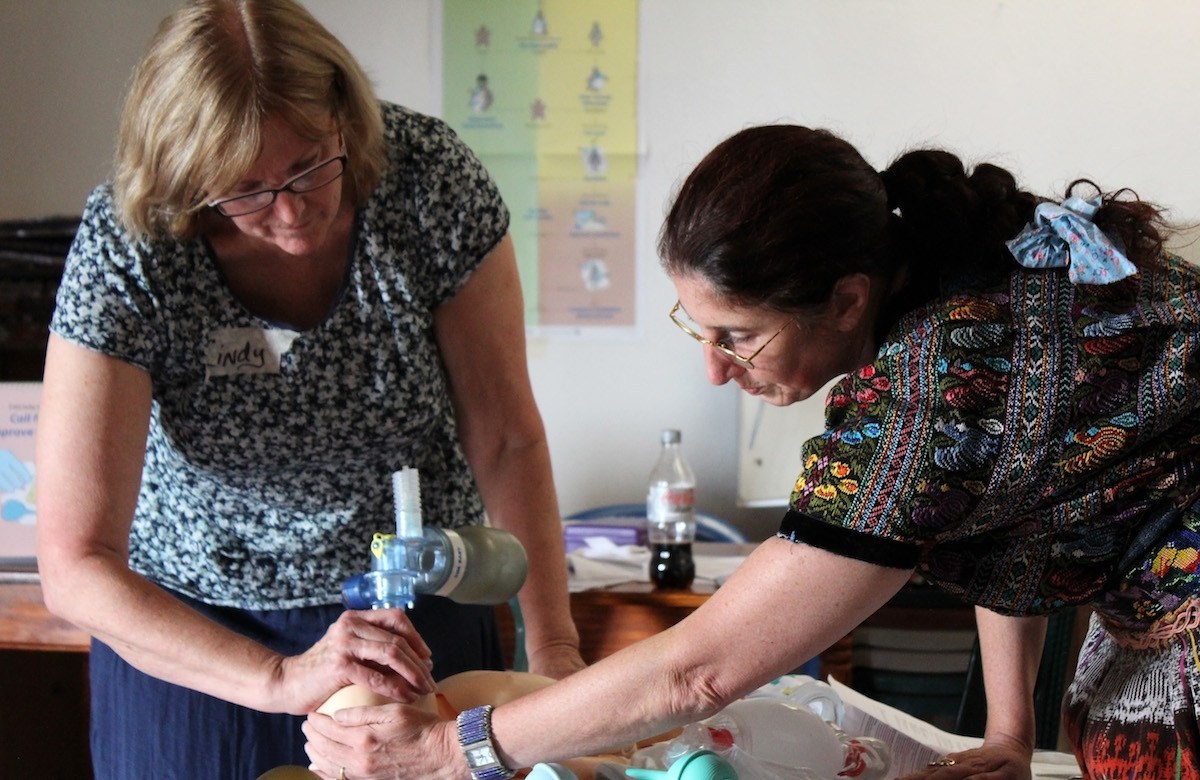 The Action Alliance International Team
We are dedicated to assisting the people, in the Sololá area of Guatemala, by providing resources and training that will empower them to serve and help their communities.    We  also work with local organizations in the DFW area of Texas to settle refuges into housing. We provide many of the necessities needed to run a household and help refugee families feel welcomed into our communities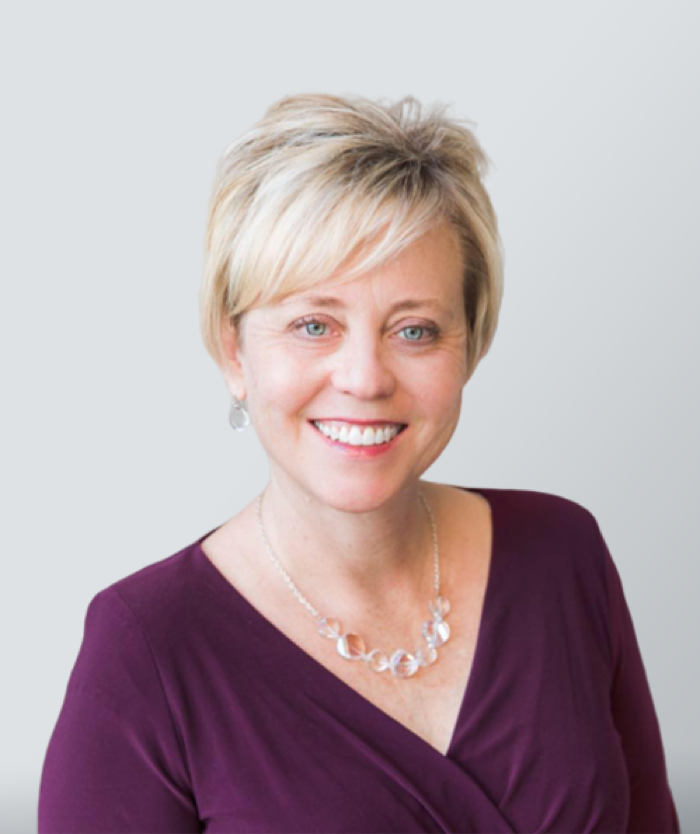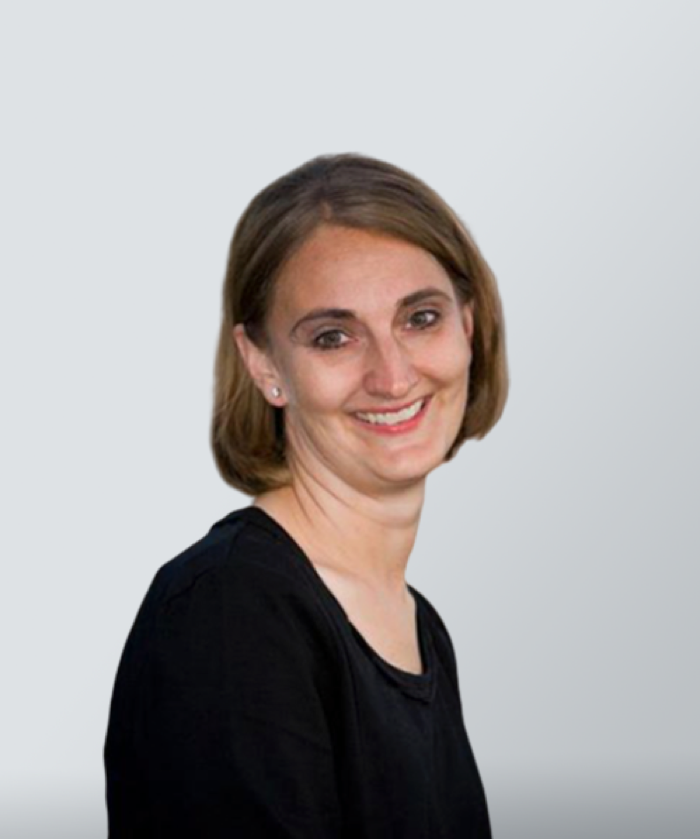 Corrine Nelson
Vice President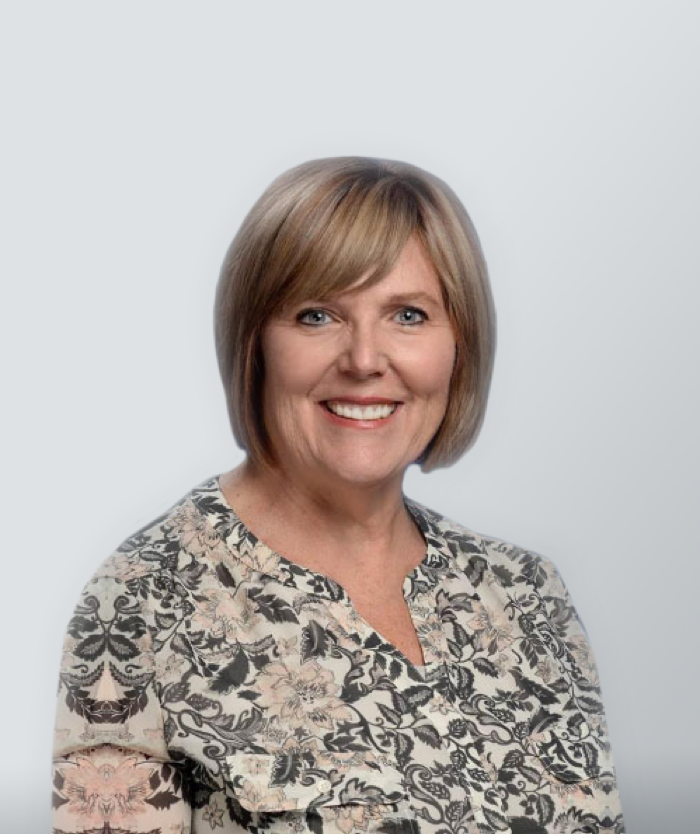 Cynthia Higgins
MSN, RNC, Medical Advisor & Chief Trainer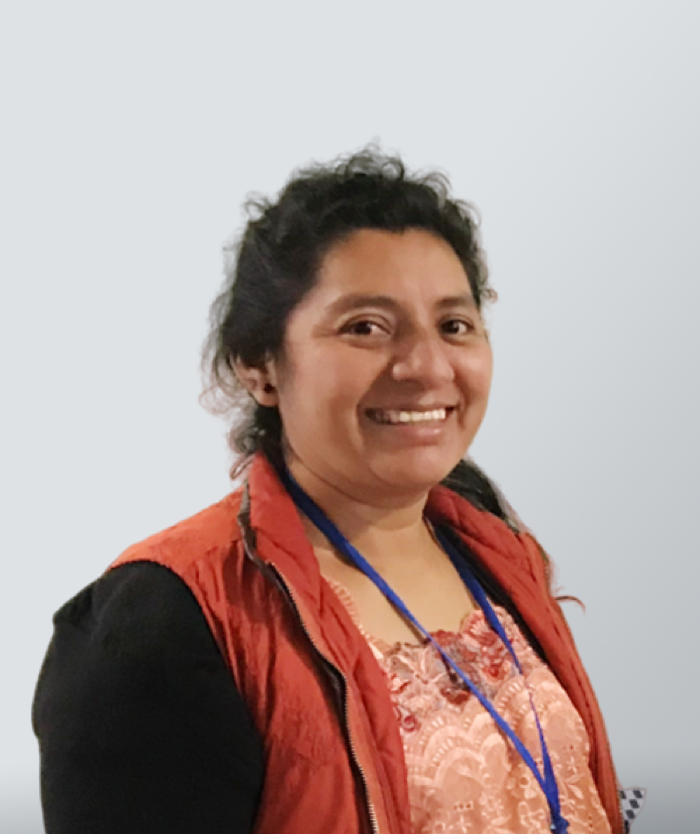 Ana Yach
Trainer & Support Coordinator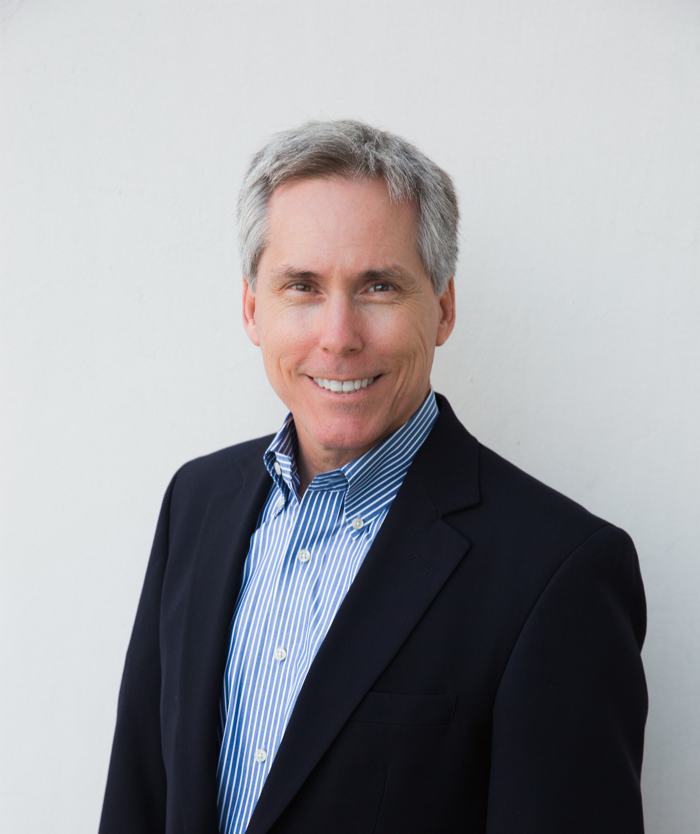 Doug Cotton
Board Secretary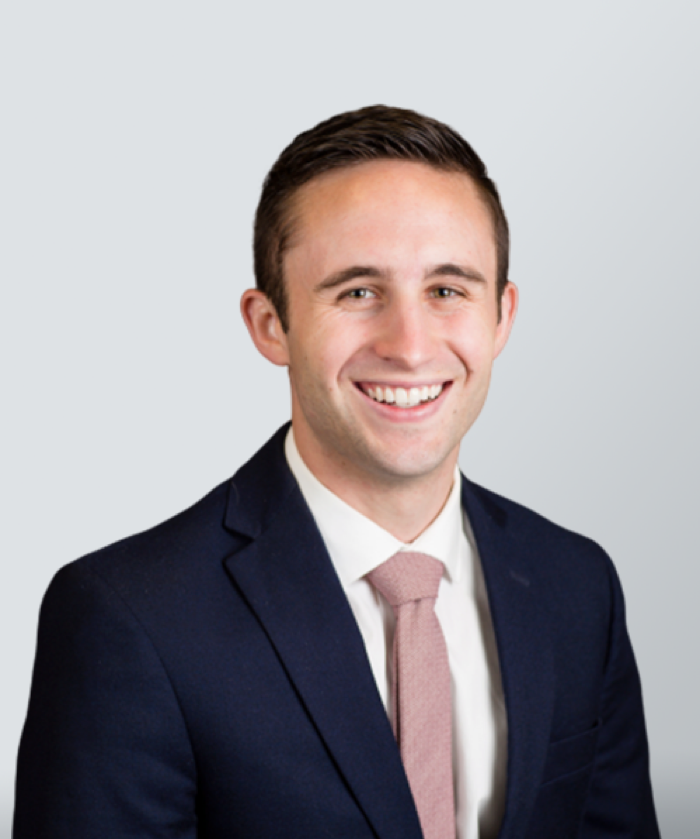 Cameron Nuckols
Board Treasurer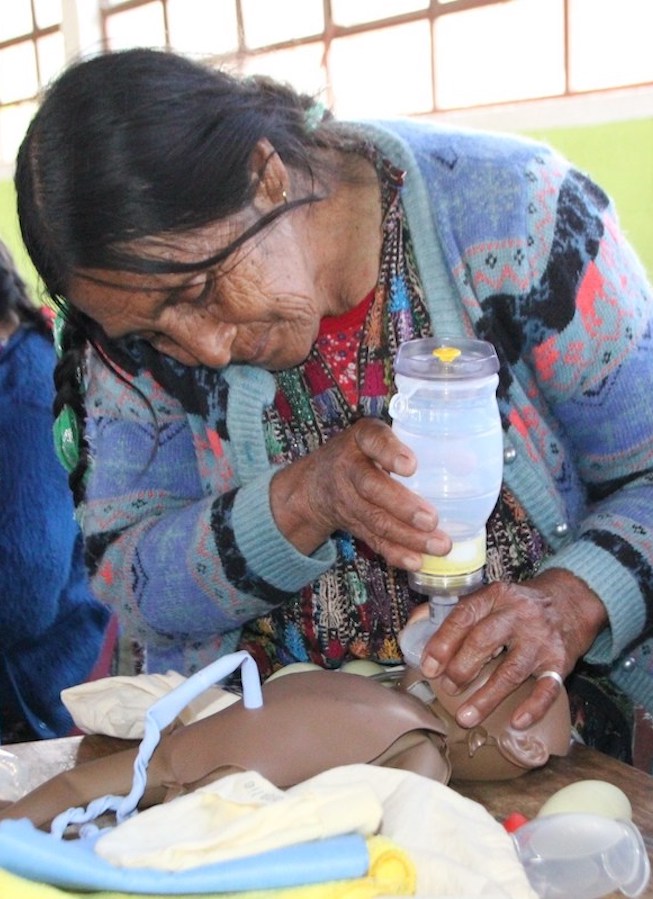 Spreading the knowledge needed to help babies live and thrive not only saves babies but gives people who would never have the chance to meet and work together a unique opportunity to gain important cultural understanding that is life changing.