Volunteer to Welcome Refugees to DFW
You can volunteer to welcome our new refugee neighbors to DFW by setting up apartments or donating new or used household goods.
Volunteer with Action Alliance International—Helping Refugees
We have enjoyed welcoming refugees into the DFW area for five years and need community members to volunteer to help us. Since October 2021, we have set up over 90 apartments for refugee families, and with the help of the DFW community, we are excited to continue providing aid and support. These refugees come with few possessions and need everything from a sofa to pliers as well as consumables like soap and toilet paper. On entry into the U.S., each individual is given a small amount of money, but it is not nearly what is needed to settle here, find work, and support a family.
We work with local organizations to welcome and set up homes for these families and individuals and—with your service— help provide an opportunity for a new and safer life.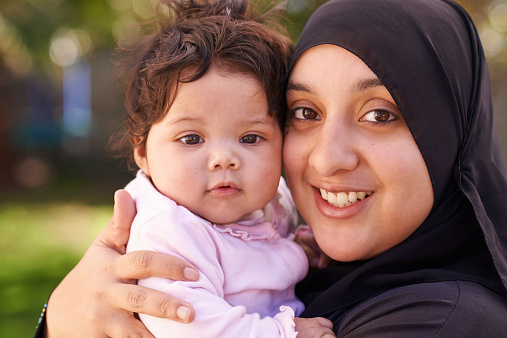 become a volunteer—sign up to help
We believe in accomplishing more by working together.